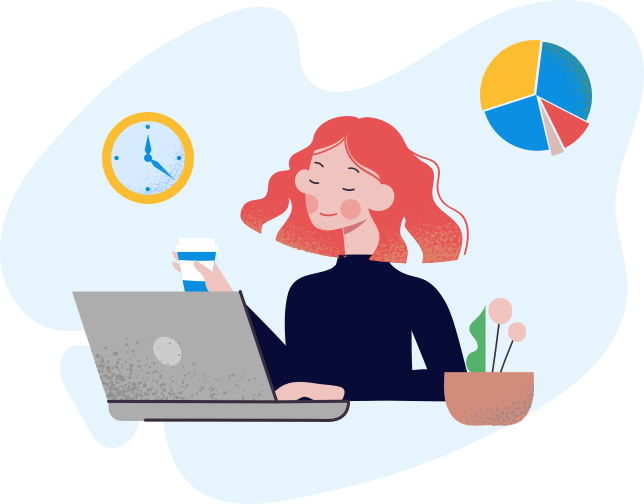 "I wish I knew about this website when I was about to choose School"
Lisa, parent
"Finally, one can access the opinions of other students completely transparently."
Fredrik, student
Get access to exclusive content, available only on SchoolParrot!
1 month
A$2.99
First month. Then A$4.99 / month
For Schools and school staff
Do you work as a principal or school staff? Take control of your SchoolParrot profile.
Click here