How to Apply for College in Australia: A Comprehensive Guide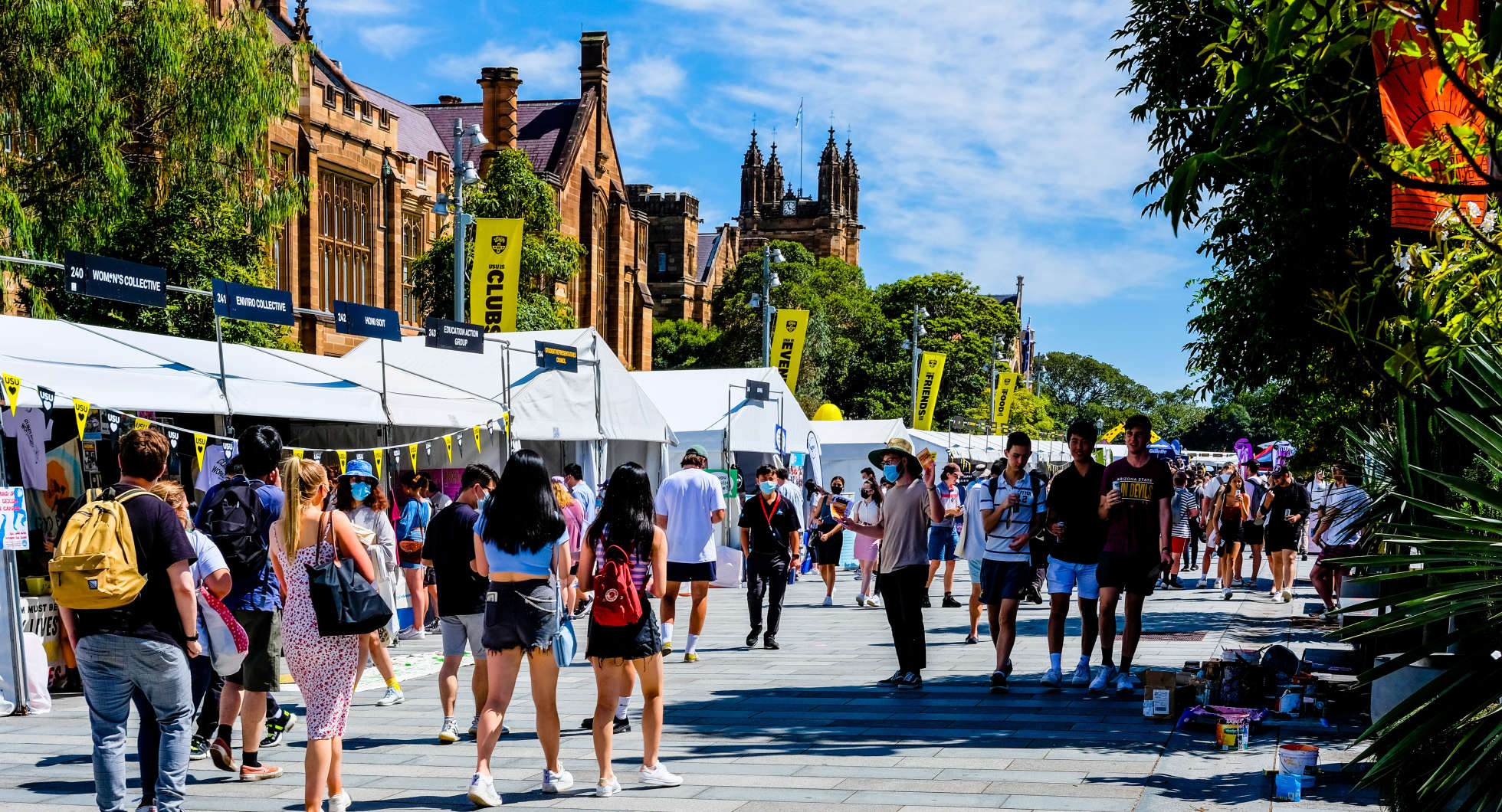 How to Apply for College in Australia: A Comprehensive Guide
Australia is a popular destination for students from around the world, offering a unique blend of high-quality education, beautiful landscapes, and a friendly, multicultural atmosphere. With over 43 universities and a variety of technical and vocational institutions, Australia has plenty to offer students. In this article, we will outline the steps and requirements for applying to college in Australia, so you can start your journey to this incredible land down under.
1. Research Colleges and Courses
The first step in applying for college in Australia is to research the institutions and courses that interest you. Consider factors like location, campus size, and available resources, in addition to your desired field of study. You can search for colleges using the Australian Government's official website, Study in Australia (https://www.studyinaustralia.gov.au), or the Australian Universities' official website, Universities Australia (https://www.universitiesaustralia.edu.au).
2. Check Admission Requirements
Each college in Australia has its own set of admission requirements, which may vary based on the course or degree you're applying for. Generally, international students must meet the following criteria:
A valid high school diploma or equivalent qualification
Proof of English language proficiency (IELTS, TOEFL, PTE, or CAE scores)
Course-specific prerequisites (e.g., portfolios, auditions, or entrance exams)
Visit the college's official website to find detailed information on their specific admission requirements.
3. Apply for a Student Visa (Subclass 500)
Before you can study in Australia, you'll need to apply for a Student Visa (Subclass 500). This visa allows you to stay in Australia for the duration of your course, provided you maintain full-time enrollment and meet other visa conditions. To apply, you'll need:
A Confirmation of Enrolment (CoE) from your chosen college
Evidence of sufficient funds to cover tuition fees, living expenses, and return airfare
Health insurance (Overseas Student Health Cover)
A satisfactory health examination and character assessment
Apply for your student visa online through the Australian Government's Department of Home Affairs website (https://immi.homeaffairs.gov.au).
4. Submit Your College Application
Once you have researched colleges and courses, checked admission requirements, and prepared for your student visa, it's time to apply to your chosen college. Most Australian colleges accept international applications through their online portals. In some cases, you may need to apply through a centralized application system, such as the Universities Admissions Centre (UAC) or the Victorian Tertiary Admissions Centre (VTAC).
To apply, you'll typically need to provide:
Personal details and contact information
Academic records and transcripts
Proof of English language proficiency
A personal statement or essay
Letters of recommendation (if required)
Any additional documentation specific to your chosen course
5. Await the College's Decision
After submitting your application, you'll need to wait for the college's decision. This process can take anywhere from a few weeks to a few months, depending on the institution and course. If your application is successful, you'll receive an offer letter outlining the details of your enrollment, including tuition fees, course start date, and any additional conditions that must be met.
5. Accept Your Offer and Pay Your Deposit
To secure your place at the college, you'll need to accept the offer by signing and returning the offer letter, along with any required documentation. You may also need to pay a deposit toward your tuition fees. Once you have accepted your offer and paid the deposit, the college will issue your Confirmation of Enrolment (CoE), which you'll need for your student visa application.
Prepare for Your Arrival